Designing from scratch to signify business vision and expertise
We design business solutions of all kinds to build-up on the concept and give a final product that show company's USPs, goals and caliber to the audience.
How we make it possible?
We create a dedicated team of IT analyst, UI/UX designer and technical team to convert your idea into technically sound, business-centric design that works in favor of your brand.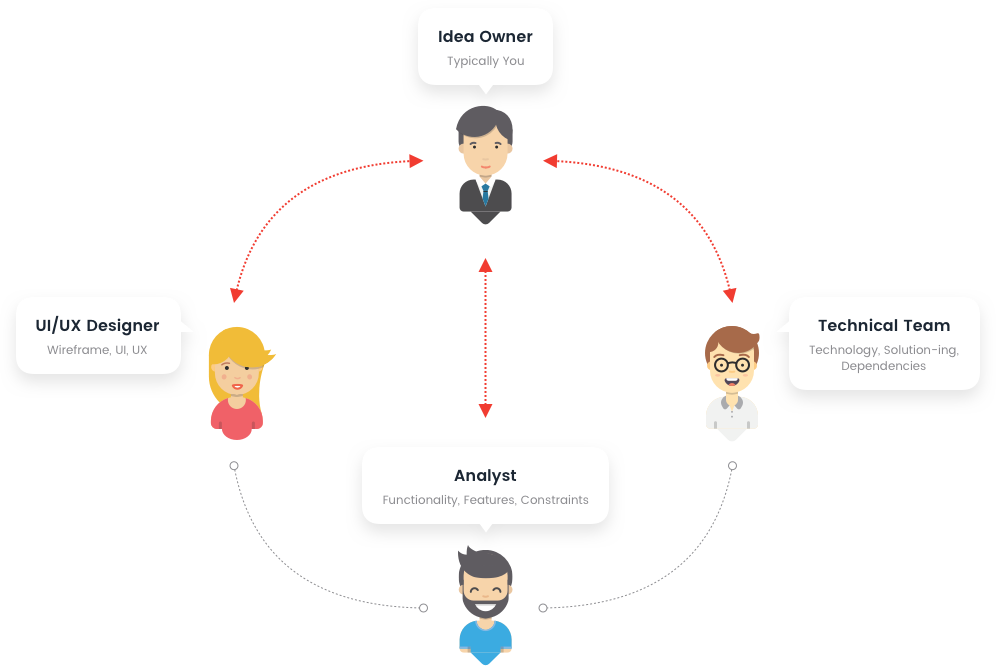 Jot Down, Design and Display
Target Audience, Market and the Solution
Market Analysis
Helps to get a know-how of the market trends, technical possibilities to deliver best possible solution
Requirements
Gathering every detailed requirement to refine the process of design through brainstorming sessions
Conceptualization
This stage helps zero down on the final goal after checking the probabilities, possible issues and final solution
Design and Improvise
Blueprint of the Design
Mindmap
Creating a logical hierarchy of the information architecture with modules, highlights and functionality
User's View
Analyzing user's behavior and possible changes through the backward design process and refinements
Wireframe
Getting a complete visual idea of information architecture, key modules and final layout
Designing Interface & Experience
Creating Bespoke Interfaces
Our team has expert designers who give pixel level details to the user interface for the best user experience
Digital Experience
All about creating a design that is functionally rich interface that delivers information flow without hitches
Purposeful Design
We create designs that appeal as well as answers the core issue through the best possible software solution
Final Design Stage
Handover
Delivering a design that enhances the brand with complete optimized approach and interactive flow
Testing to perfection
We rule out any chances of mistakes in the design with thorough testing process and refinements
Complete Optimized Design
After finishing the thinking, analysis and technical process of improvisation, we create an optimized design solution
create something never-seen-before
The need of discovery workshop?
Understand
To get a hold on the user requirements without missing out on minor points.
Analyze
We analyze limitations & requirements to bring forth innovative ideas and solutions.
Prioritize
Arranging ideas, demands and goals helps to deliver results within timeline.
Goals
Defining objectives is the best way to get refined, calculated outputs.
Quantify
Scope, timeline and budget calculations help get a realistic view of things.
Roadmap
Deciding the correct technologies and resources for the most productive results.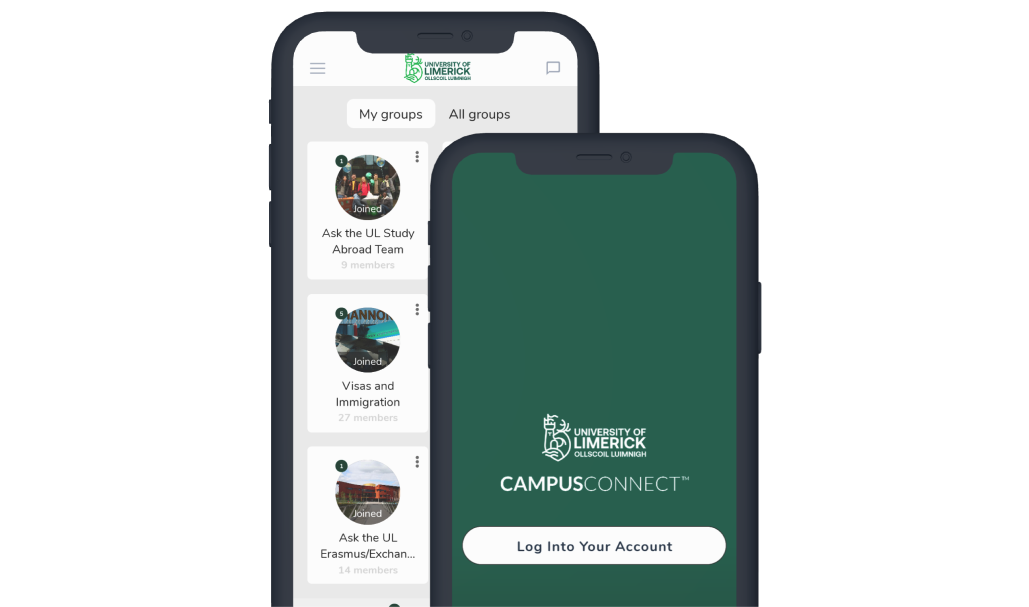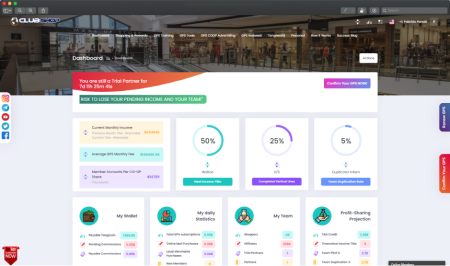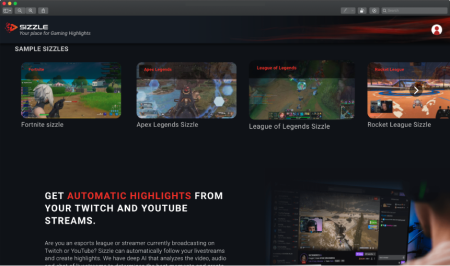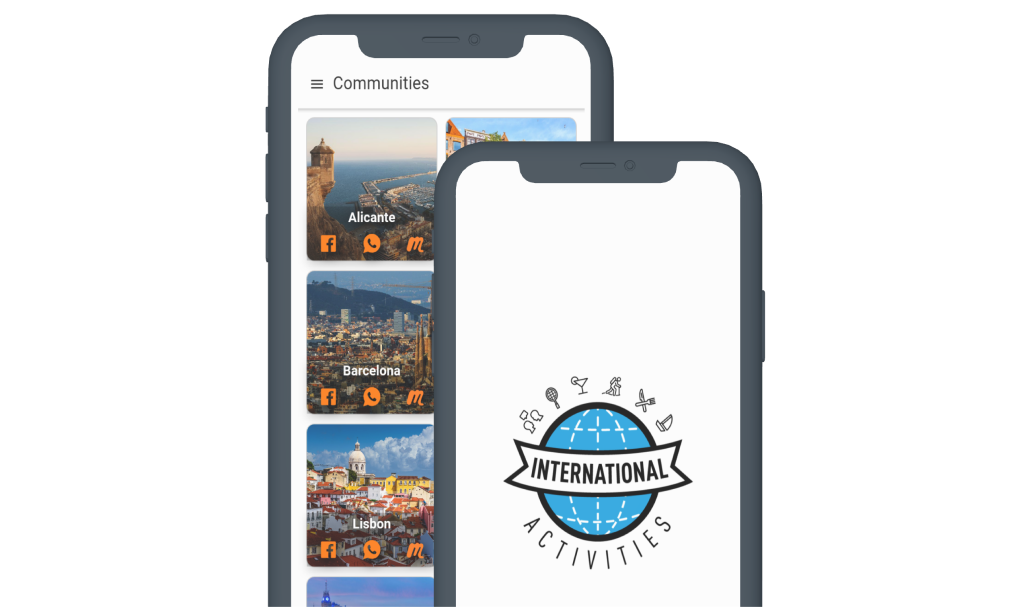 APP DESIGN SERVICES
Our Latest Work
We have expertise in Website Design Services. Our Website Design Services are Customized, Scalable, Advanced as well as cost-effective that serve all your business requirements
Best App Design Services

Our team of specialized web and mobile app designer, Whatever the type of apps is, We offer you an excellent price-quality ratio.

Customization as per your requirements

We offer customizable service apps for each and every niche along with maintaining a user-friendly interface.