Database Management
Experts in Database Management for mission­-critical applications. With a host of dynamic features, Database Management helps in keeping applications structured by eliminating unnecessary grunt work.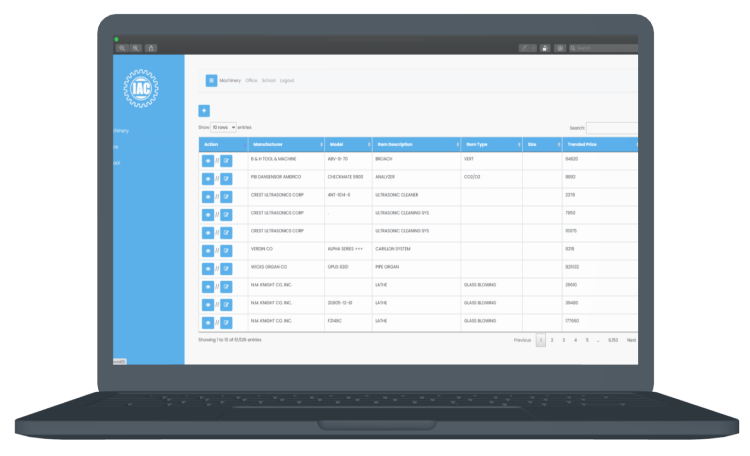 Create your own team
Hire our dedicated developers
DBMS Developer
Experienced DBMS developers for hire with more than eight years of experience to build robust and flexible business applications.
Now, save your time & efforts by hiring dedicated DBMS developers.
Click For Hire
Our Offerings
What is DBMS?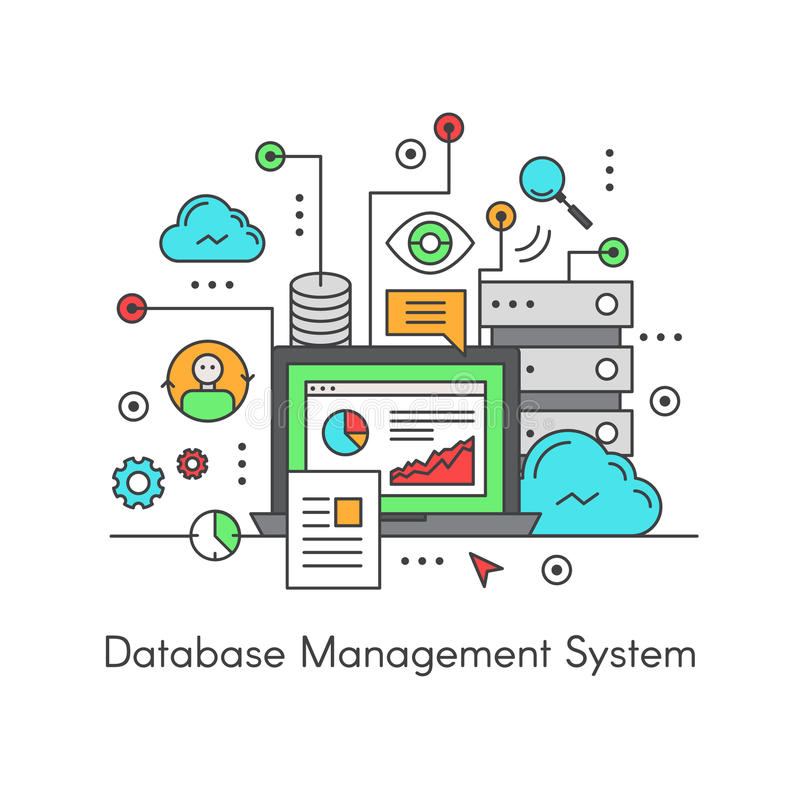 MsSQL Development
MySQL is a relational database management system based on SQL – Structured Query Language. The application is used for a wide range of purposes, including data warehousing, e-commerce, and logging applications. Microsoft SQL Server is a relational database management system developed by Microsoft.

MongoDB Development
We are a trusted MongoDB Tech Partner having created multiple applications using MongoDB's dynamic schema that has the ability to index data quickly along with auto-sharding. Our development reduces the complexities of traditional RDBMS and helps in building products faster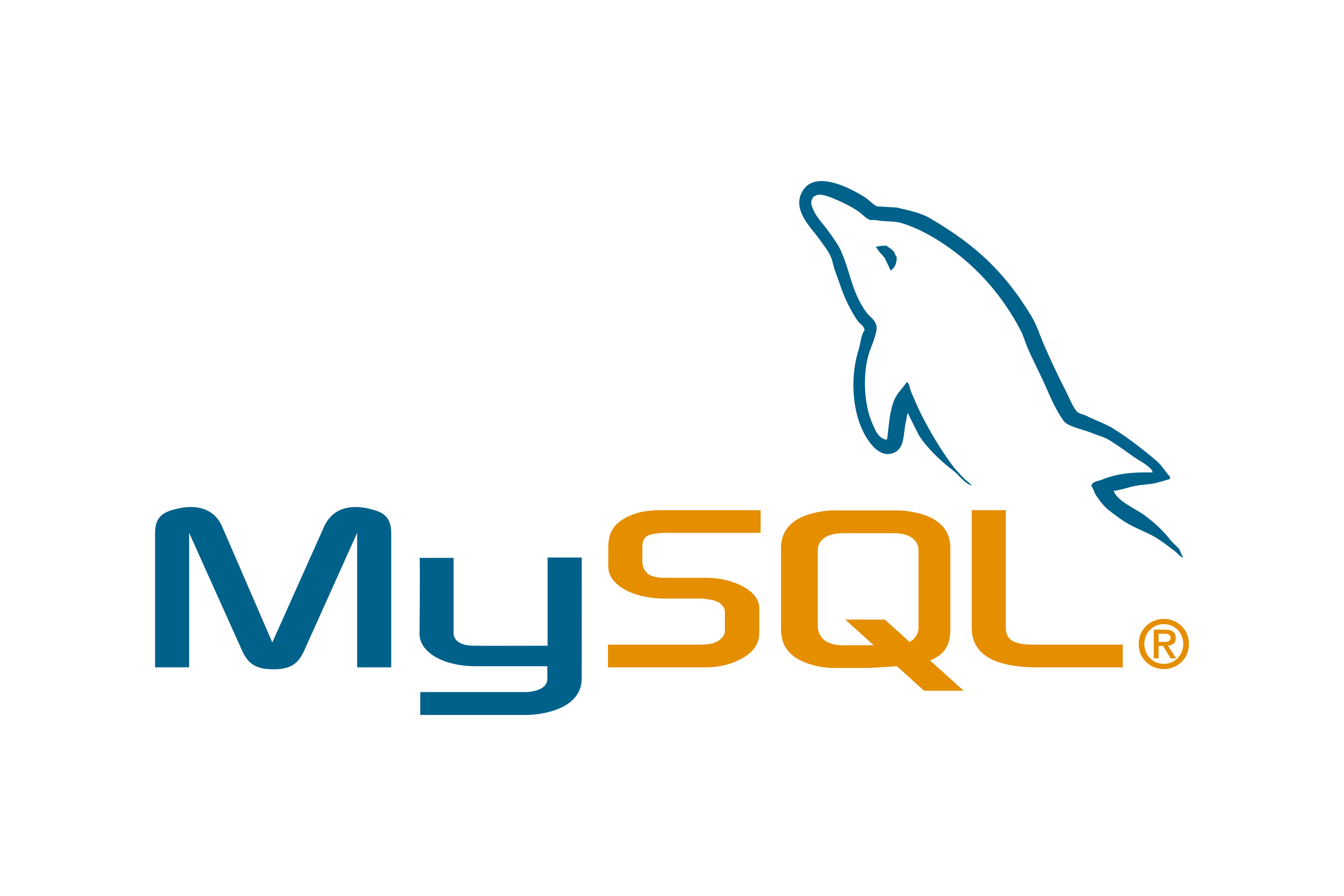 MySQL Development
The SQL Server is a relational database management system from Microsoft. The system is designed and built is to manage and store information. The system supports various business intelligence operations, analytics operations, and transaction processing.

CosmosDB Development
Azure Cosmos DB is used extensively in Microsoft's own e-commerce platforms, that run the Windows Store and XBox Live. It is also used in the retail industry for storing catalog data and for event sourcing in order processing pipelines.
Working With
Net Solutions for DBMS Development
What is Database Management Systems (DBMS)?
Database management systems are software systems used to manage and manipulate data in a database. As most application performance issues originate in the database, knowing how to monitor and optimize your database is essential to your operations.
What is Distributed database management system
A distributed DBMS is a set of logically interrelated databases distributed over a network that is managed by a centralized database application. This type of DBMS synchronizes data periodically and ensures that any change to data is universally updated in the database.
What is Hierarchical database management system
Hierarchical databases organize model data in a tree-like structure. Data storage is either a top-down or bottom-up format and is represented using a parent-child relationship.
What is MySQL?
MySQL is a relational database management system that is commonly used with open-source content management systems and large platforms like Facebook, Twitter, and Youtube.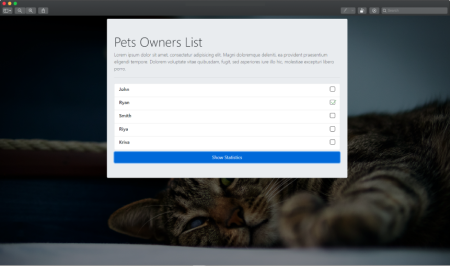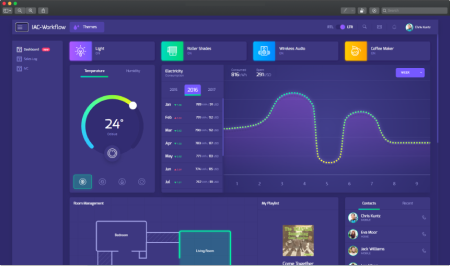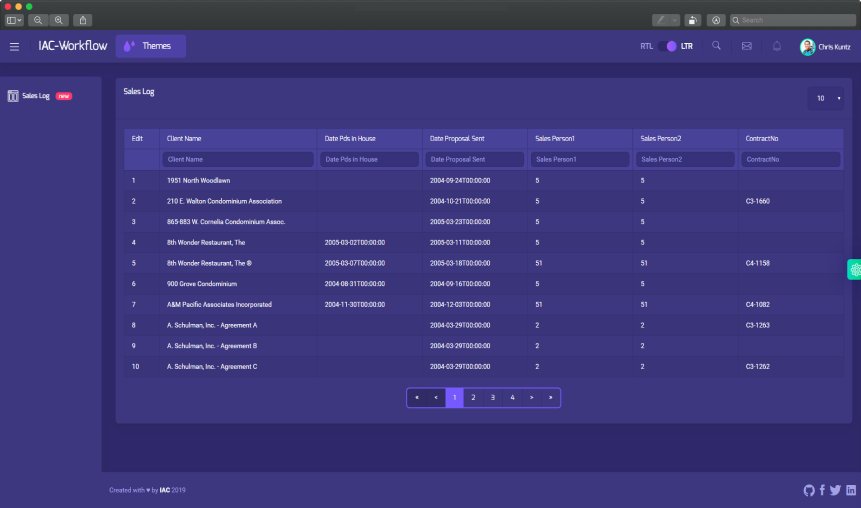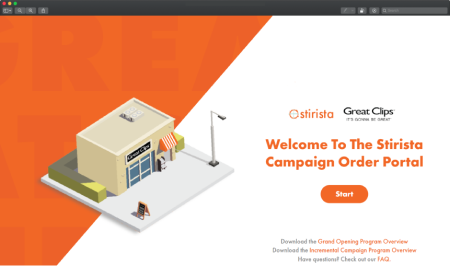 WE PROVIDE SERVICES IN DBMS
Our Latest Work
We have expertise in the Database Management Services. Our Database management services are Customized, Scalable, Advanced as well as cost-effective that serve all your business requirements.
Acquire the Necessary Skills

Our skilled professional developers. Fully customizable services and solutions for every niche.

Customization as per your requirements

A complete web design and development solution loaded with all the necessary requirements and a user-friendly interface.
We're using
Tools & Technologies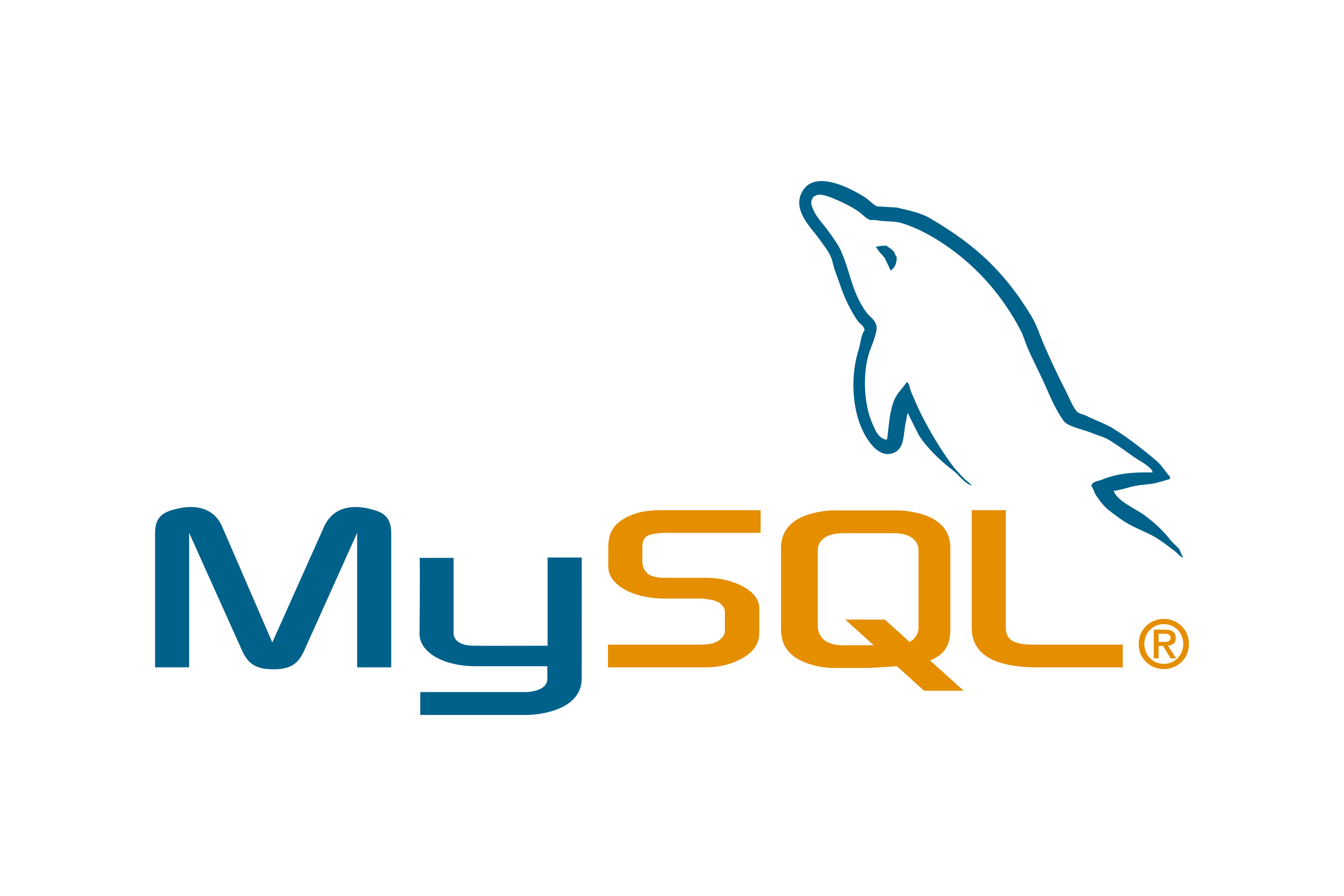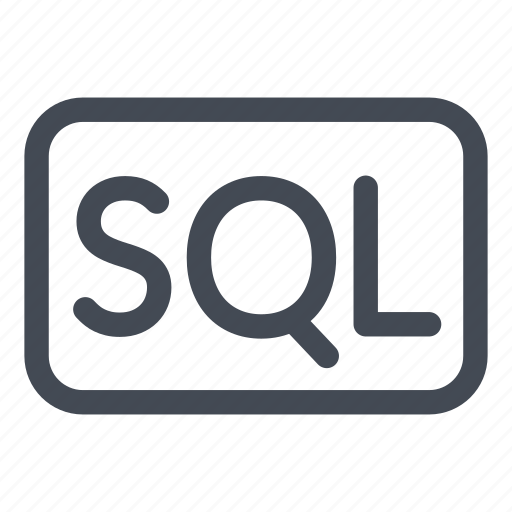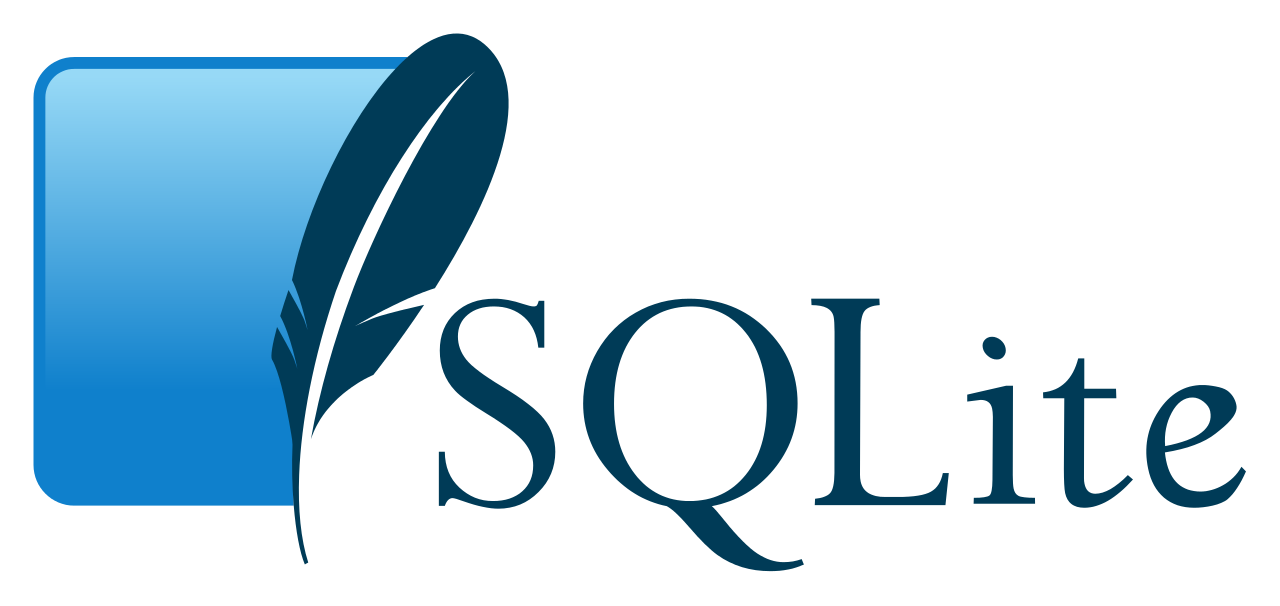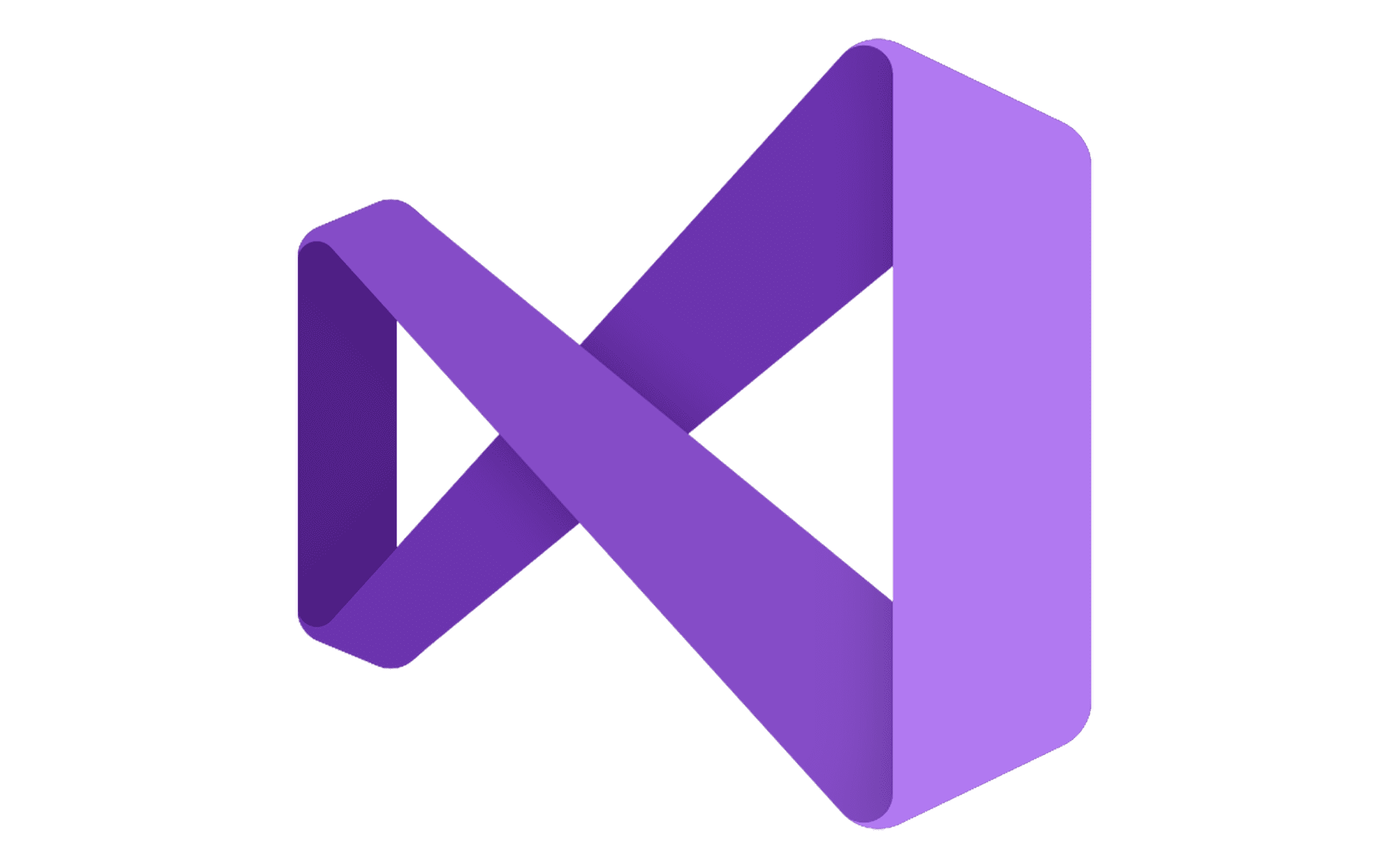 Make your team
Hire our dedicated developers