Best ASP.NET Development
Considered as the best ASP.NET website development company in India, we have created benchmark applications for all domains. We design wide range of web solutions using the best features of ASP.NET.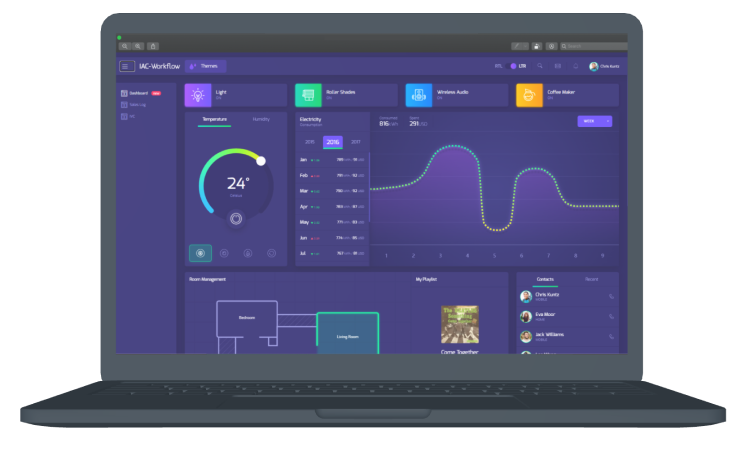 Create your own team
Hire our dedicated developers
ASP.Net Developer
Experienced ASP.NET developers for hire with more than five years of experience to build robust and flexible business applications.
Now, save your time & efforts by hiring dedicated ASP.NET developers.
Click For Hire
Working With
Net solutions for ASP.NET development
What is ASP.NET?
ASP.NET is an open-source developer framework. It was created by Microsoft and dates back to the 2000s, though constant upgrades have kept it competitive as a framework through the years.
What is ASP.NET used for?
ASP.NET is used by developers to build dynamic websites as well as web applications and services. While ASP.NET runs only on Windows, Microsoft issued ASP.NET Core in 2016. It runs on Windows, Linux and MacOS, expanding the accessibility of this free framework to more developers and systems.
Why use ASP.NET?
As an open-source solution, ASP.NET is free to use. That can reduce the cost of web development for agencies and businesses. It's built into the overall Windows framework, which makes it easy and familiar to use for most developers and requires less setup than some frameworks.
In some cases, ASP.NET also supports better speed. For example, most of the time a site built with ASP.NET will be faster than a site built with PHP, making ASP.NET more attractive for businesses that are worried about site functionality and user experience.
How much does an ASP.NET application cost?
ASP.NET web apps are often more affordable than apps developed with other solutions, due in part to the open-source nature of the technology. That being said, the total cost of your project depends on various factors, including how big or complex it is, how fast you need it and what integrations you might need. Reach out to Net Solutions for a quote on an ASP.NET project today.
How is ASP.NET used in web development?
ASP.NET is only one of many coding languages under the .NET umbrella. Usually it's used to develop the back-end applications and utilities of a website or web application (in the same way Python is used for the same thing). ASP.NET is paired with programming languages that may also be under the .NET umbrella (such as VB.NET), and those are used to code the front-end elements.
How do you find an ASP.NET development company?
You can search online, ask a business partner if they've worked with one they liked or check with your IT teams to get some recommendations. Or, you can reach out to Net Solutions today. We're an ASP.NET development company with plenty of technical resources and know-how to get your project completed.
Why hire ASP.NET developers?
There are so many coding languages and web development tools, and your IT teams can't know them all. Besides, you hired those professionals to keep your business applications running and support your other teams. Hiring ASP.NET developers lets you build new web applications or sites without burdening existing tech resources. It also ensures you're working with people who are experts at the technology, so they're likely to be faster and more adept at using it. That's good news for your project timeline and cost.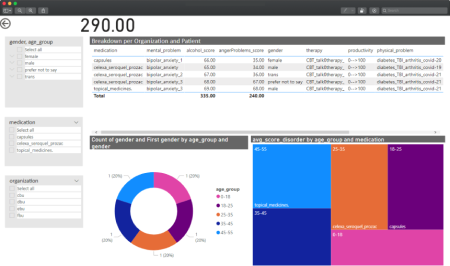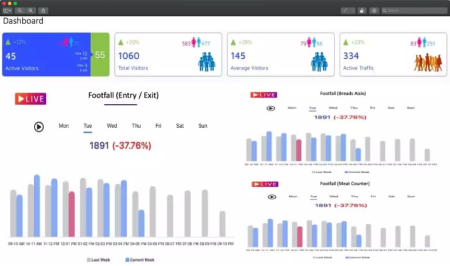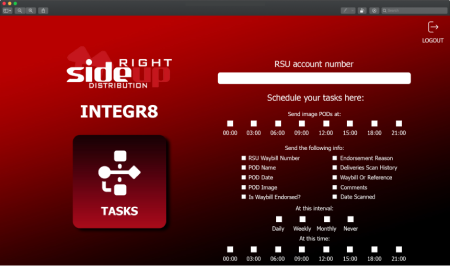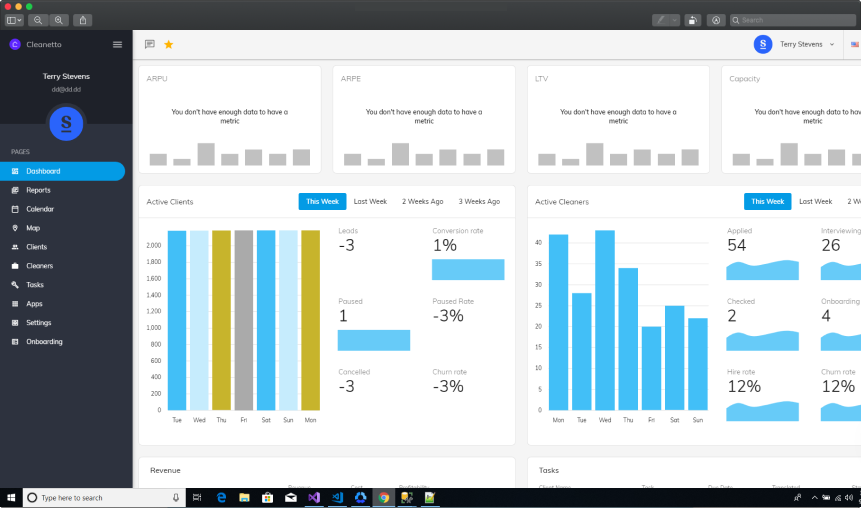 WE PROVIDE SERVICES IN ASP.NET
Our Latest Work
We have expertise in Asp.net Development Services. Our Asp.net Development Services are Customized, Scalable, Advanced as well as cost-effective that serve all your business requirements.
Acquire the Necessary Skills

Our skilled professional designers and developers. Fully customizable services and solutions for every niche.

Customization as per your requirements

A complete web design and development solution loaded with all the necessary requirements and a user-friendly interface.
We're using
Tools & Technologies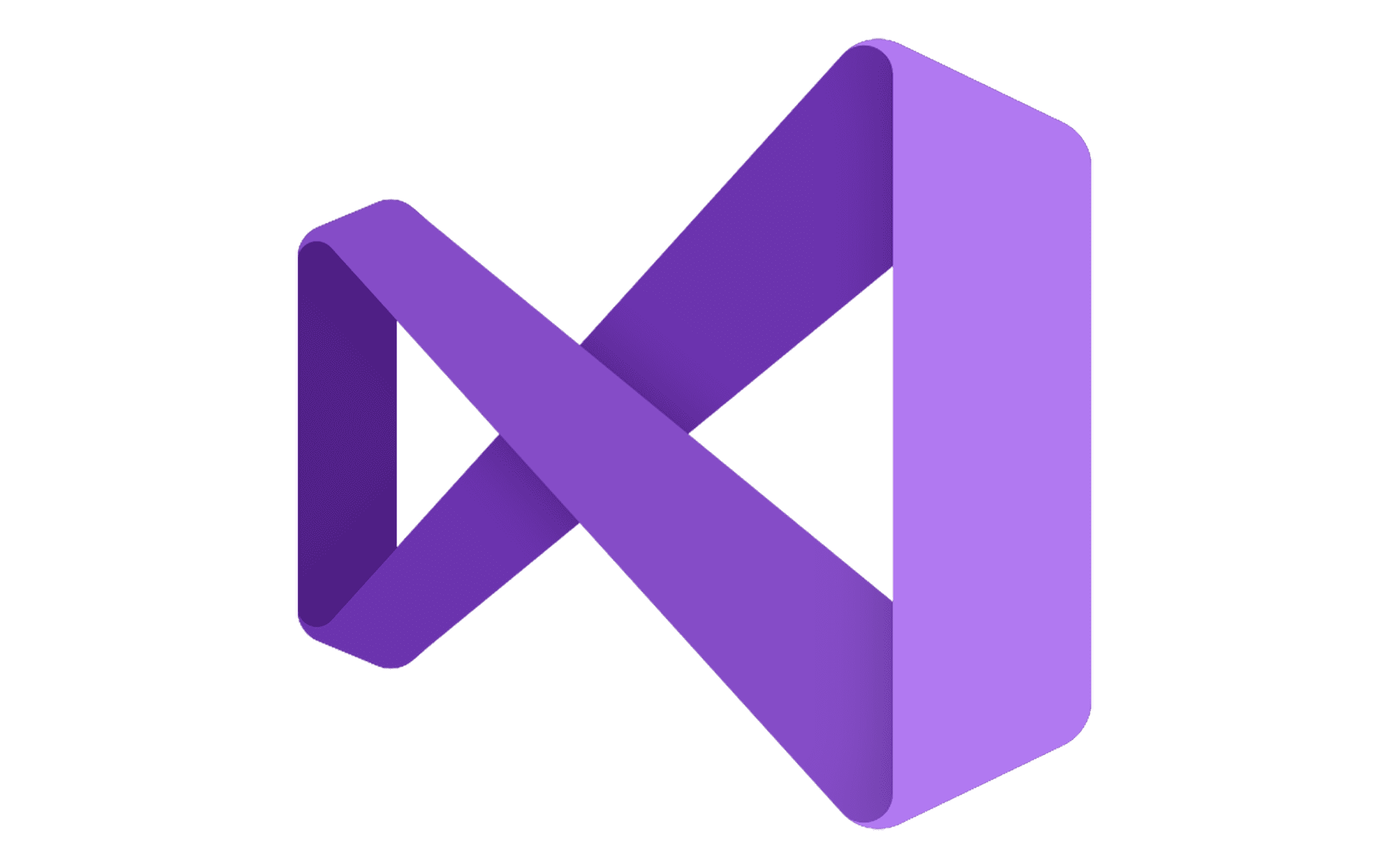 Make your team
Hire our dedicated developers